Branding for TFF'18 marketing
2018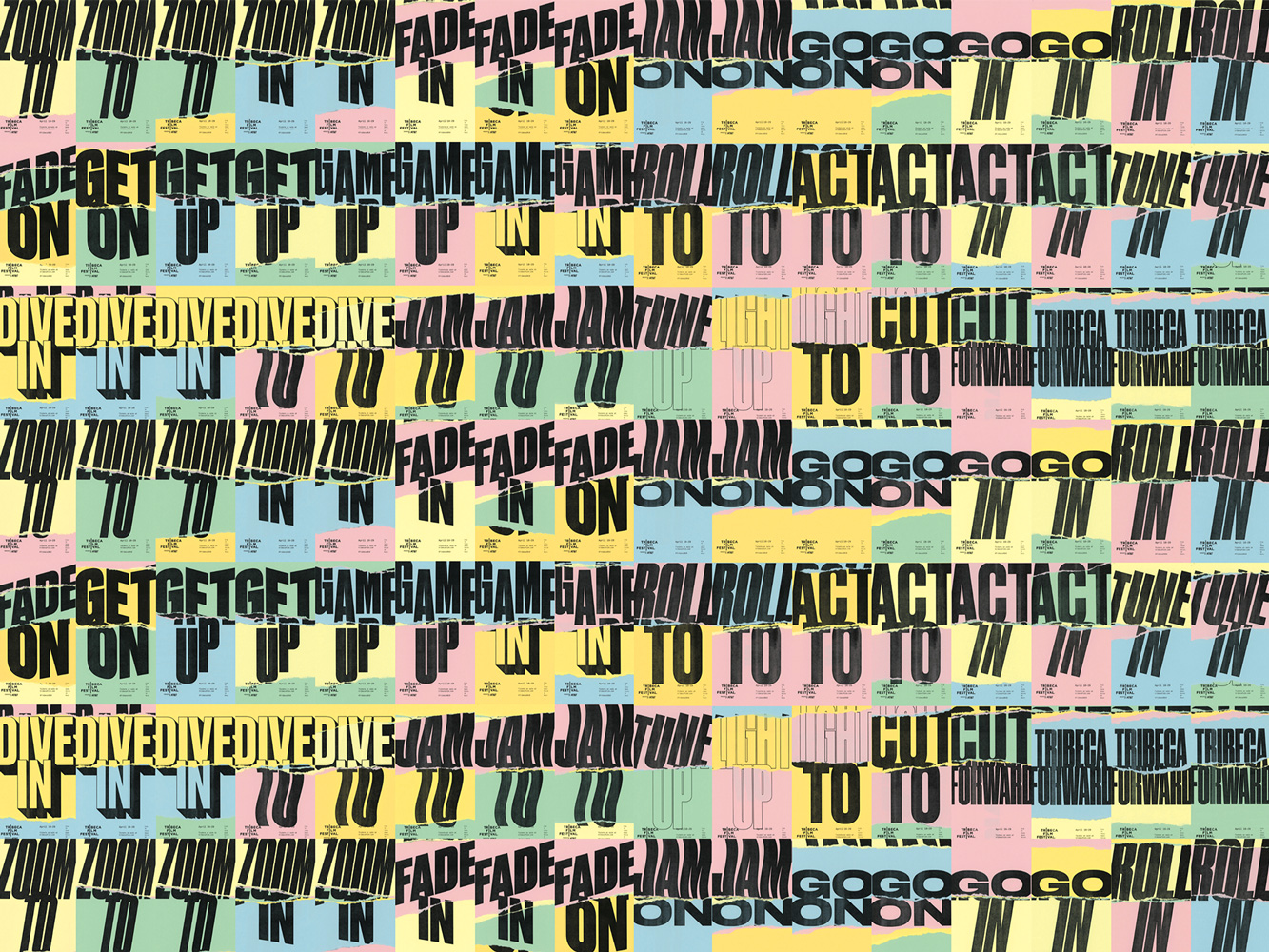 Tribeca Film Festival'18 Branding
Branding for the 2018 Tribeca Film Festival, was based on film-industry centric language. Art direction by Eduardo Palma, Luke Williams, Juan Miguel Marin and Jaime Fallon. I assisted in the concepts execution.
Visual language & process
The visual cue of printing on specific colored paper is taken from the different colored versions of screenplays (which identifies at which stage the screenplay has been revised). The bold type setting is done using Druk (which comes in varied widths and weights) with Akkurat-Mono. The tearing helped in mixing and matching words to form new phrases that emphasize the playful and energetic atmosphere which is inherint of the film festival.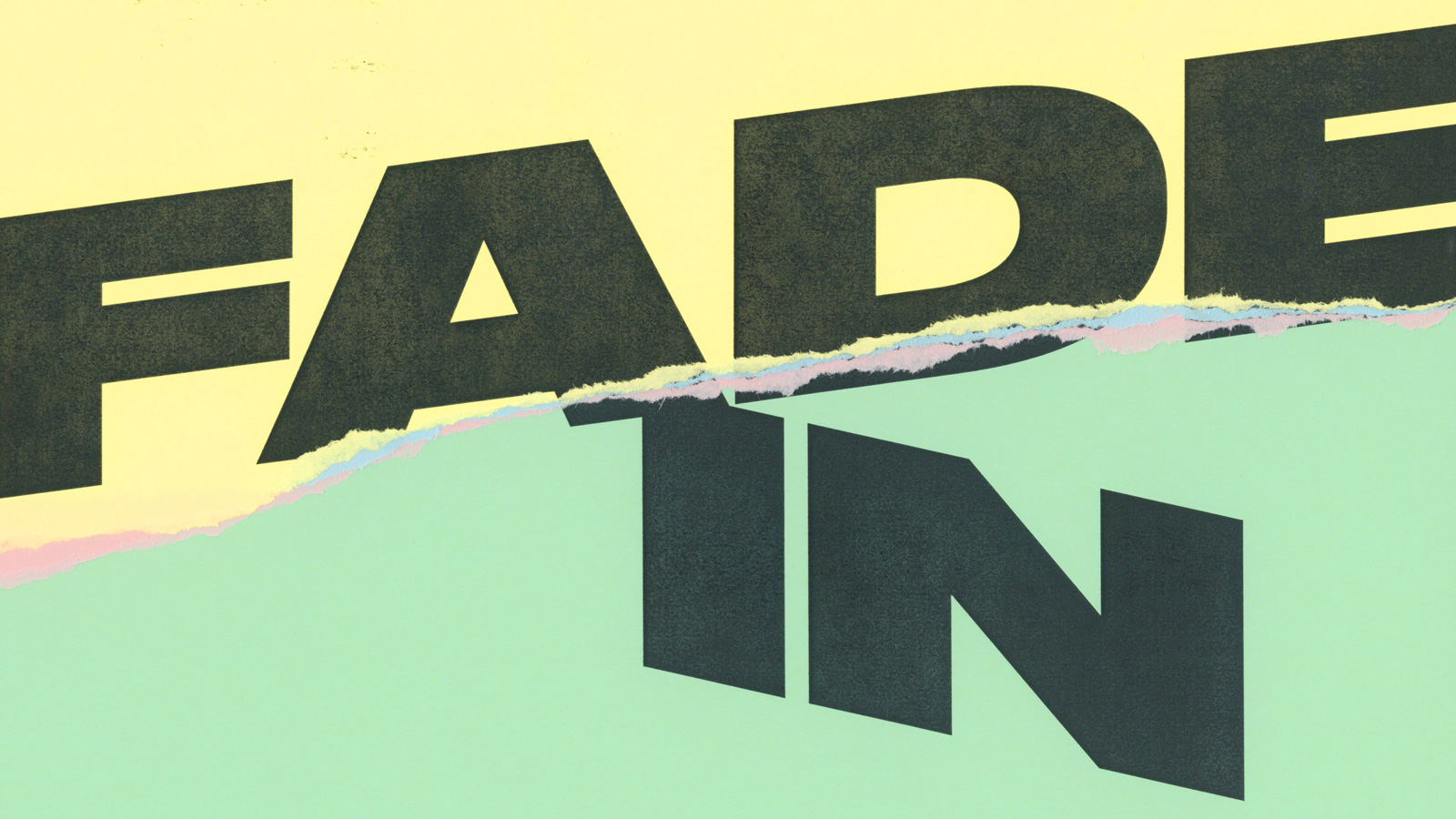 The process behind
making the ad for NYT Mag
ad in NYT Magazine opening their culture section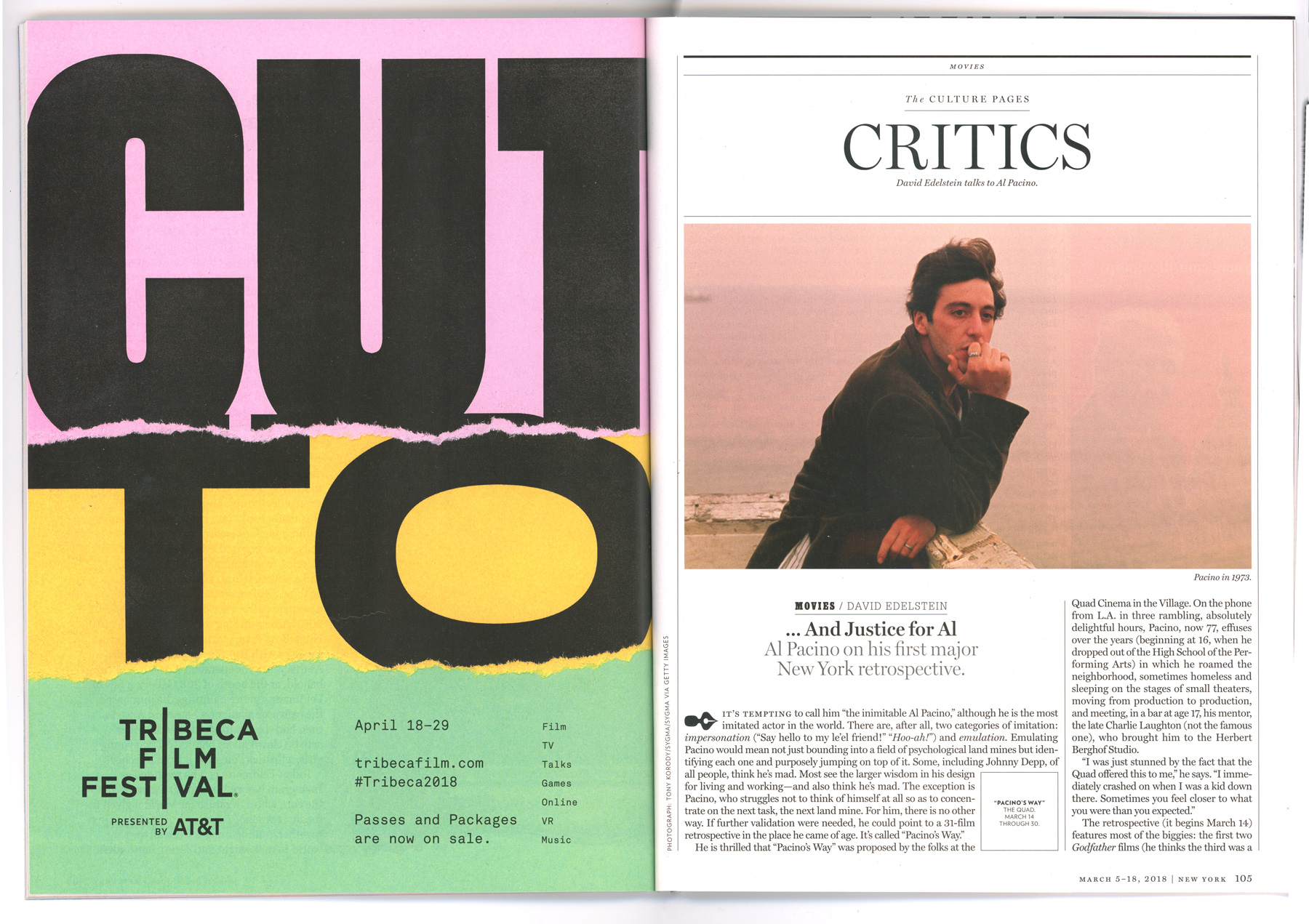 Advertisments for NYT MAg, The Hollywood Reporter, Variety and People Mag. Below are a few of them.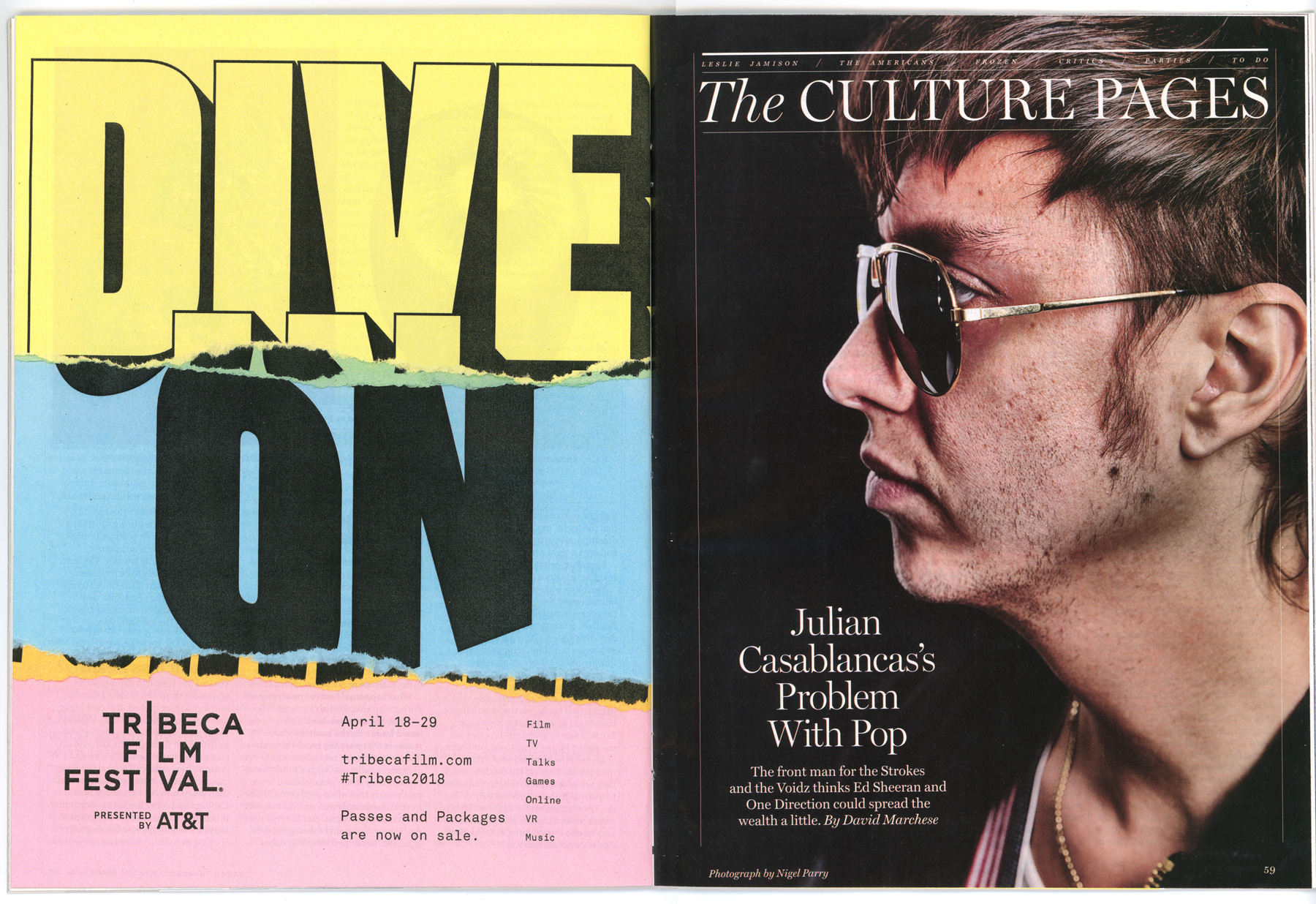 General awareness ad in NYT MAg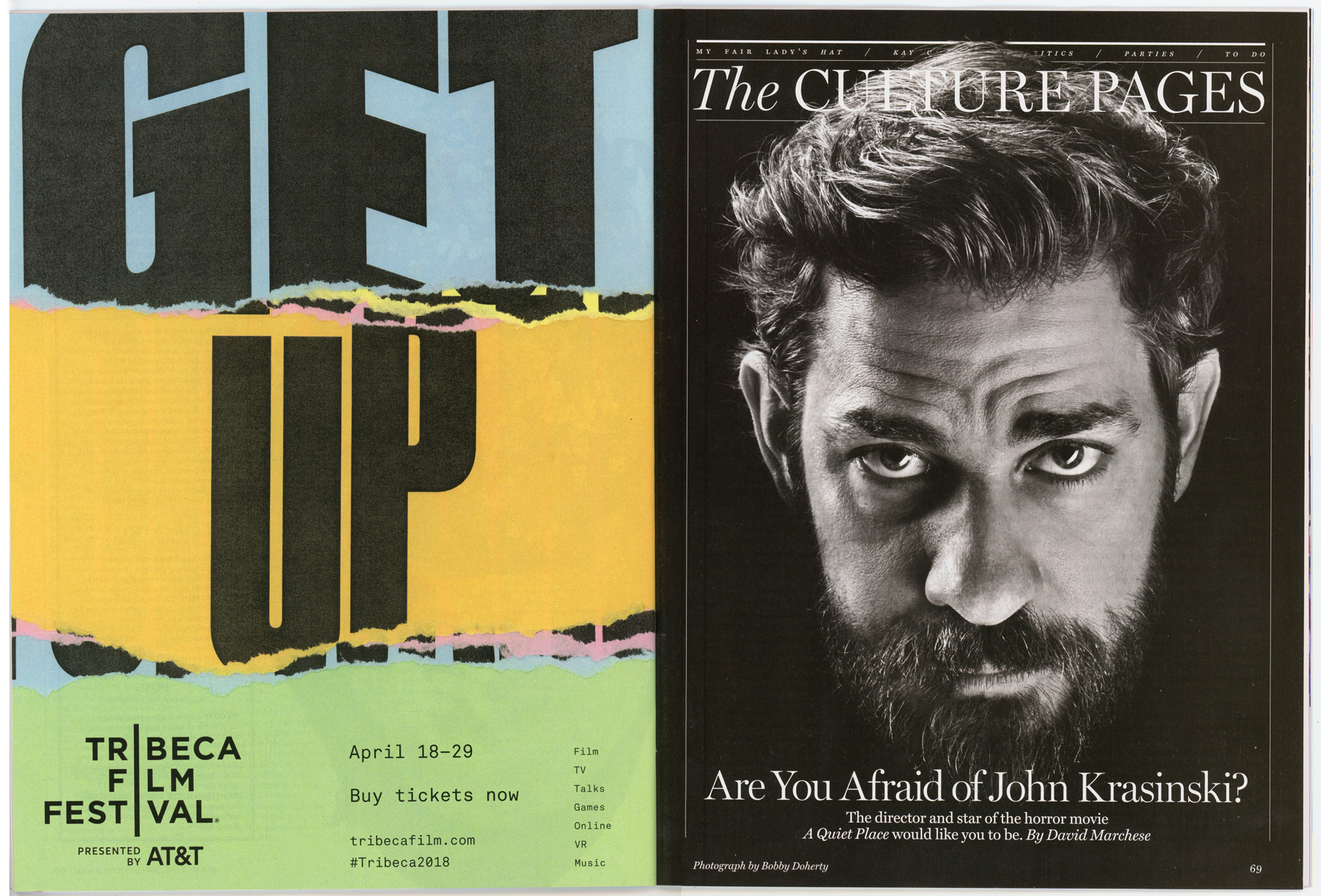 General awareness ad in NYT MAg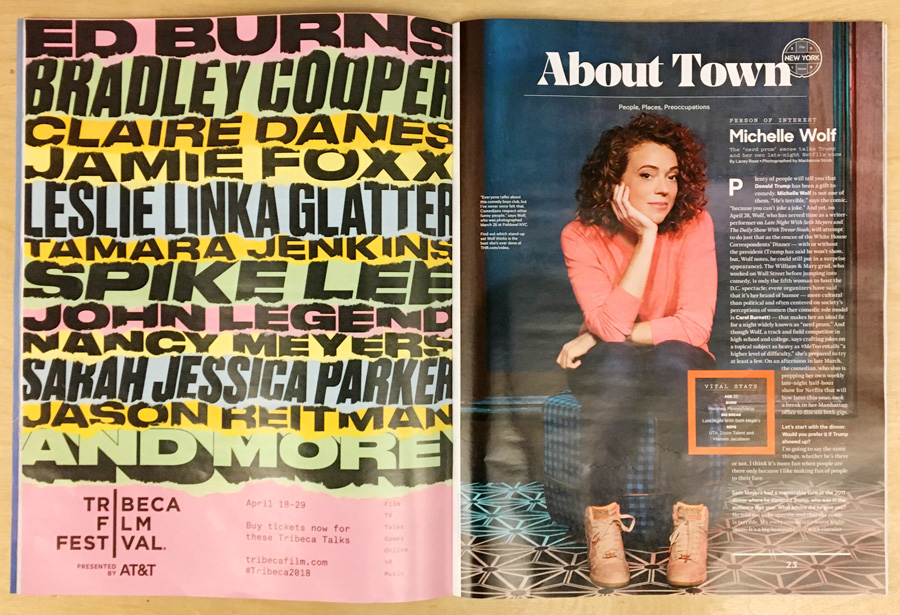 Promotion of a few key speakers ad in The Hollywood Reporter Mag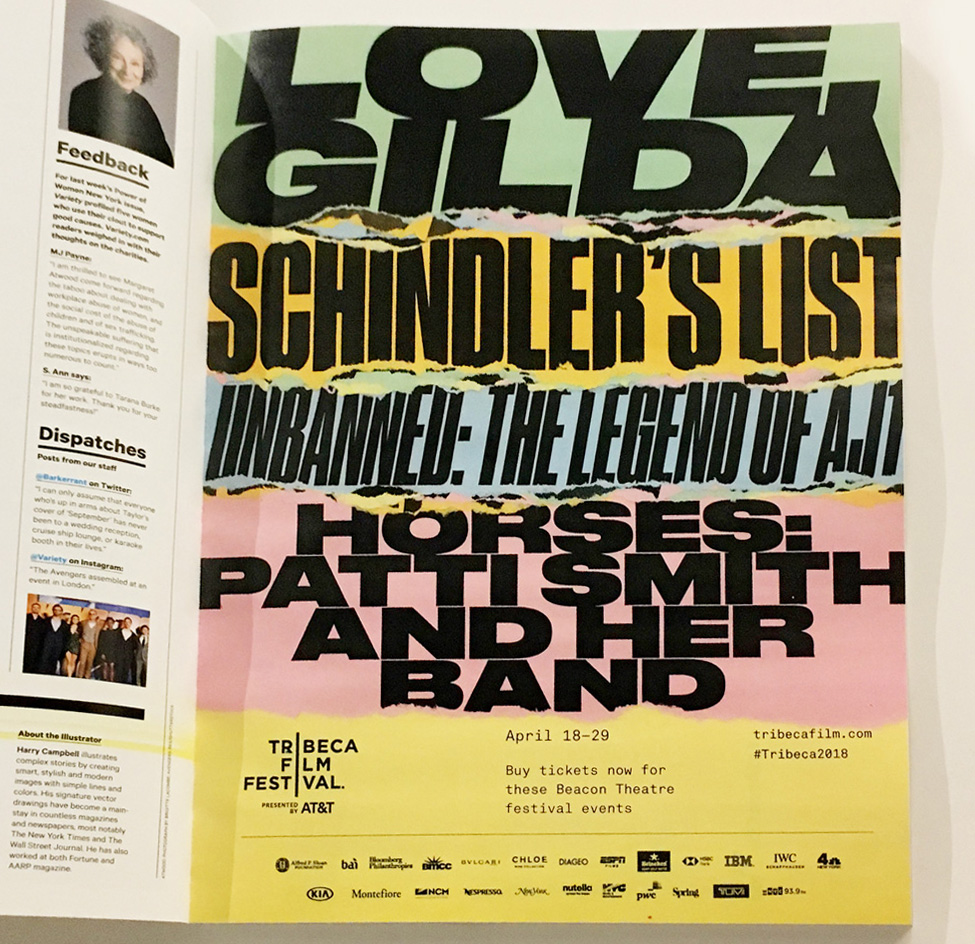 Promotion of selected programs from the festival in Variety Mag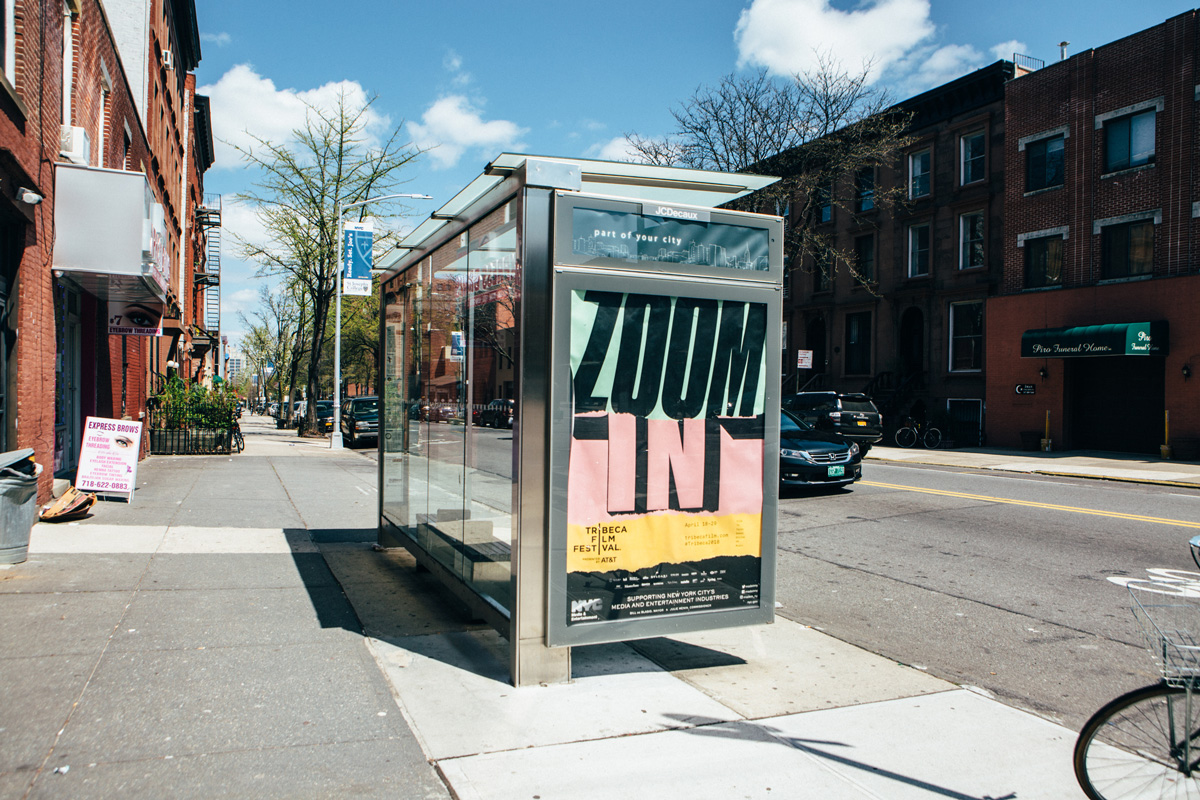 The posters were also exhibited at bus stops, inside the subway trains and at phone-kiosks in various parts of NYC.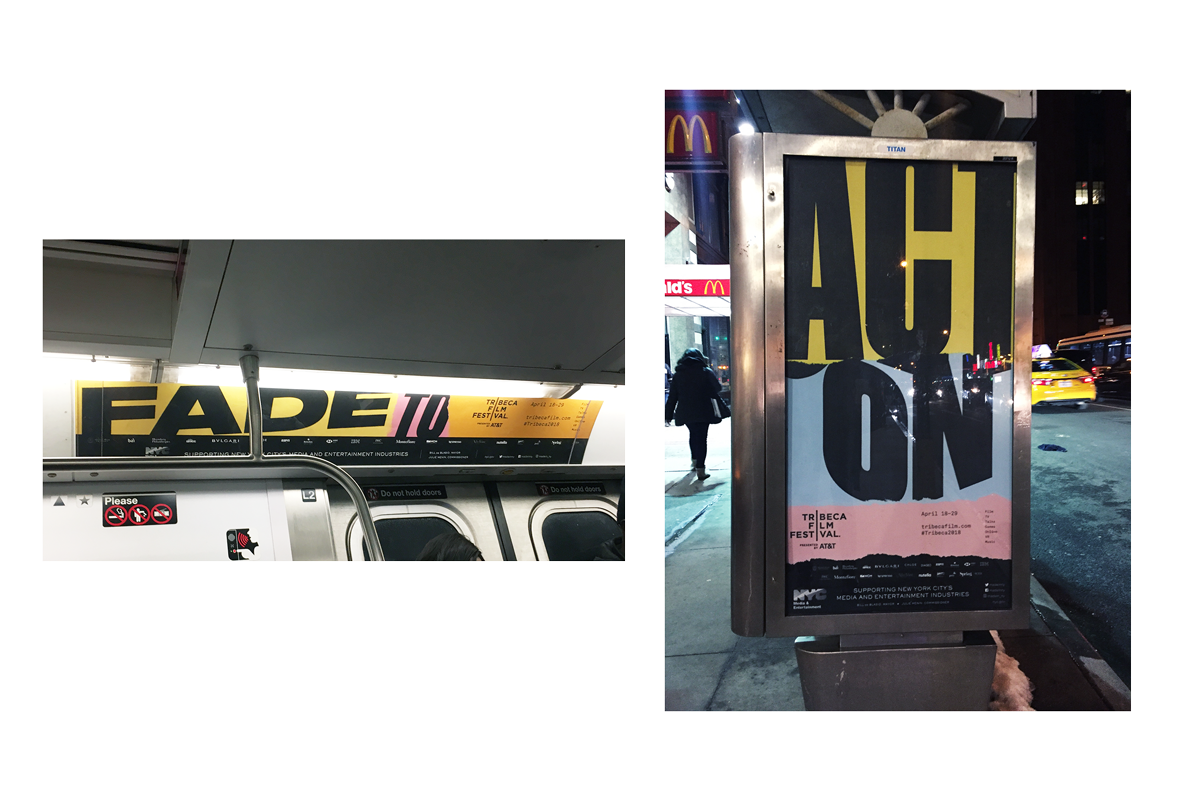 Online banners and email headers for websites, made for festival's content promotion and general awareness, including IMDB, THR, NYT, Variety, EW, Eventbrite and Tribeca Film Festival homepage.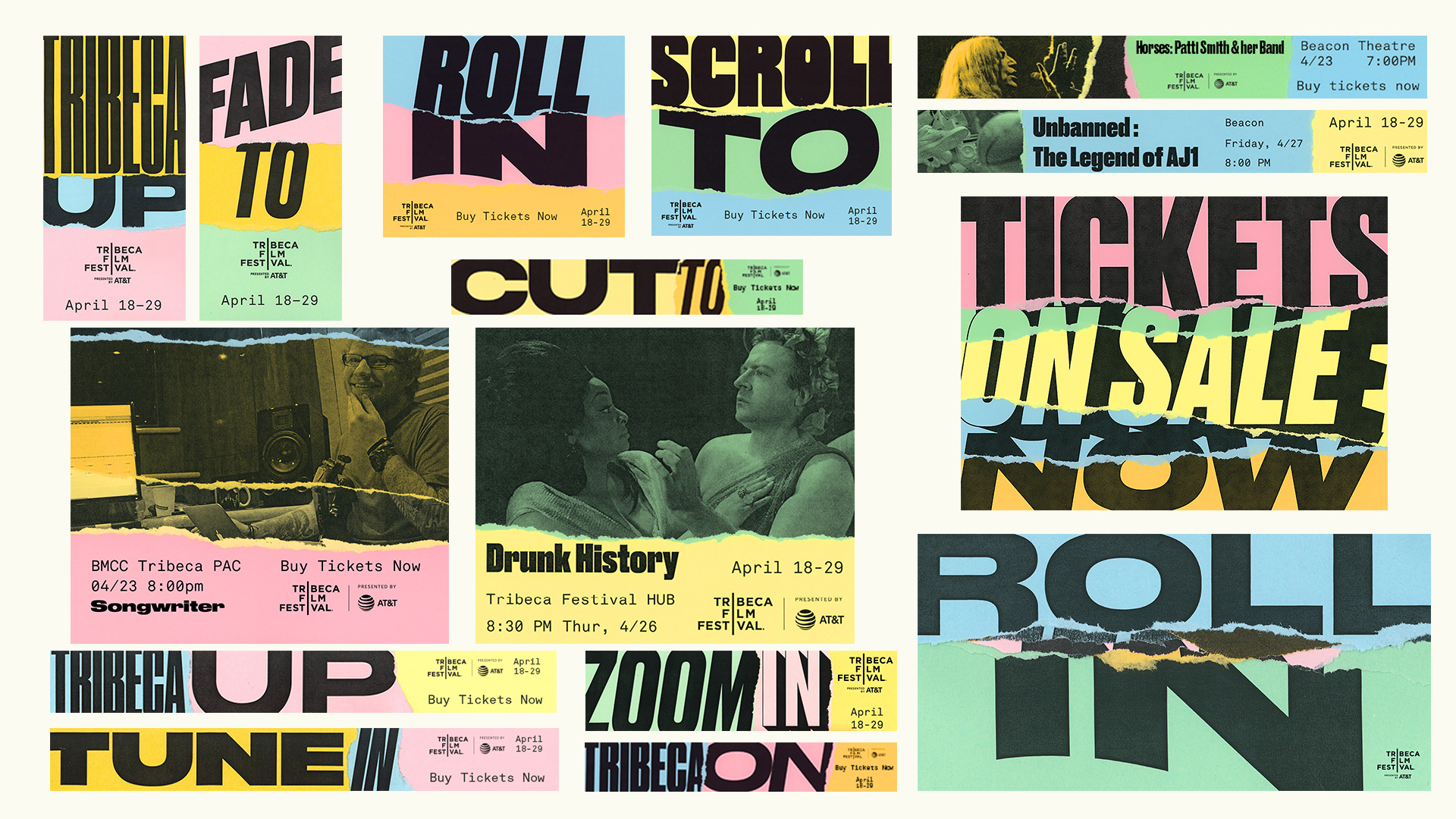 Below are a few website pages advertising Tribeca Film Festival.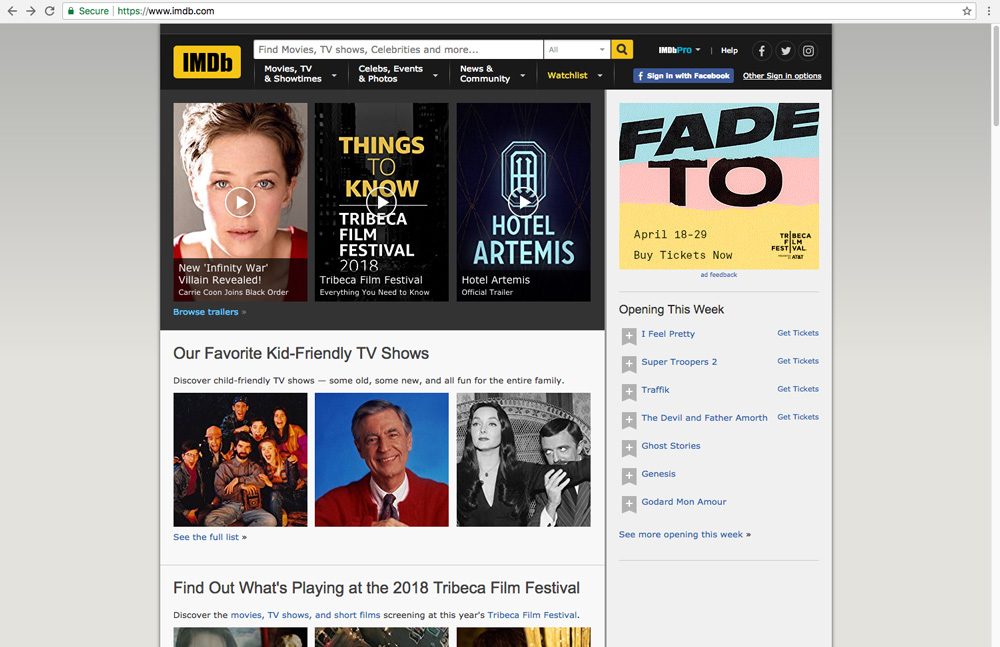 Online general awareness banner on IMDB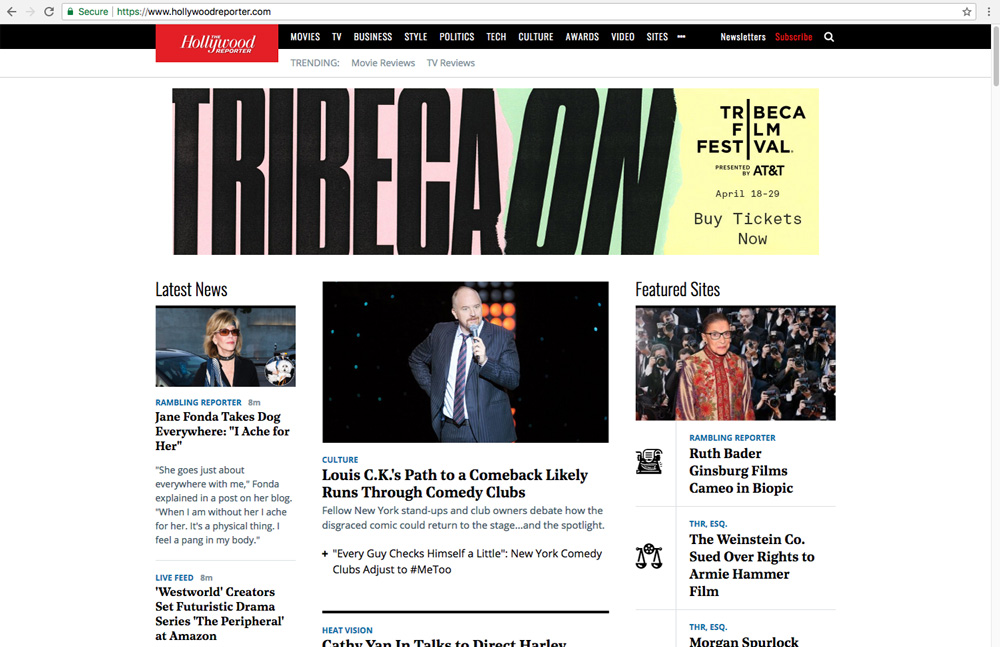 Online general awareness banner on The Hollywood Reporter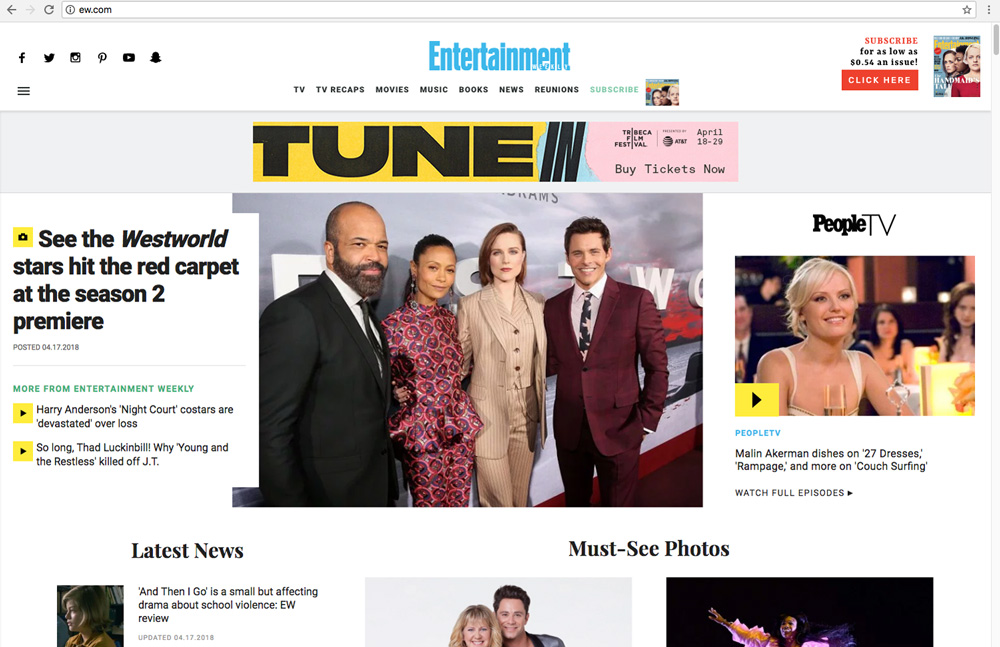 Online general awareness banner on Entertainment Weekly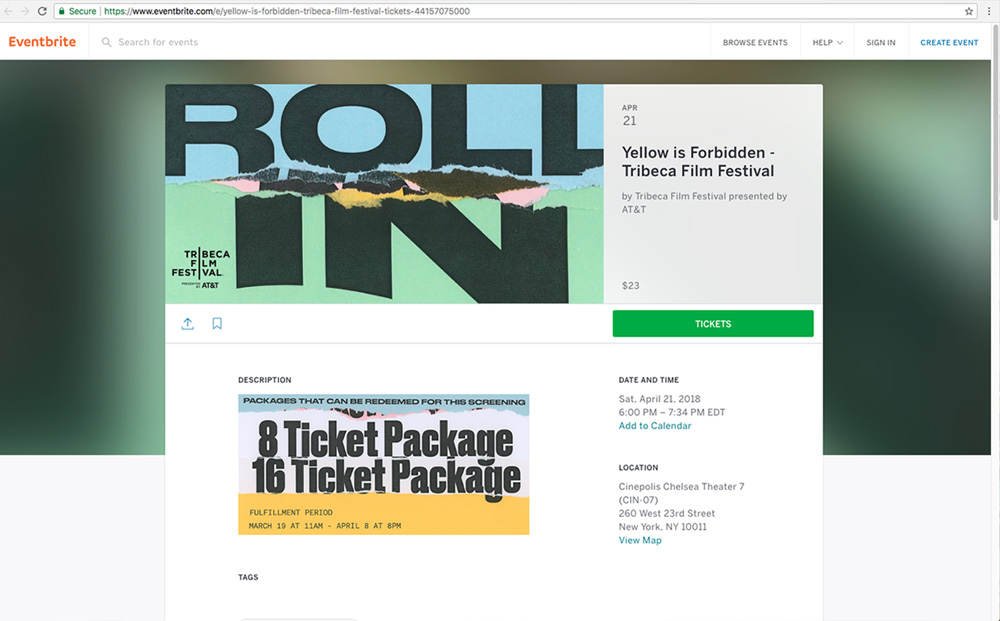 Eventbrite Page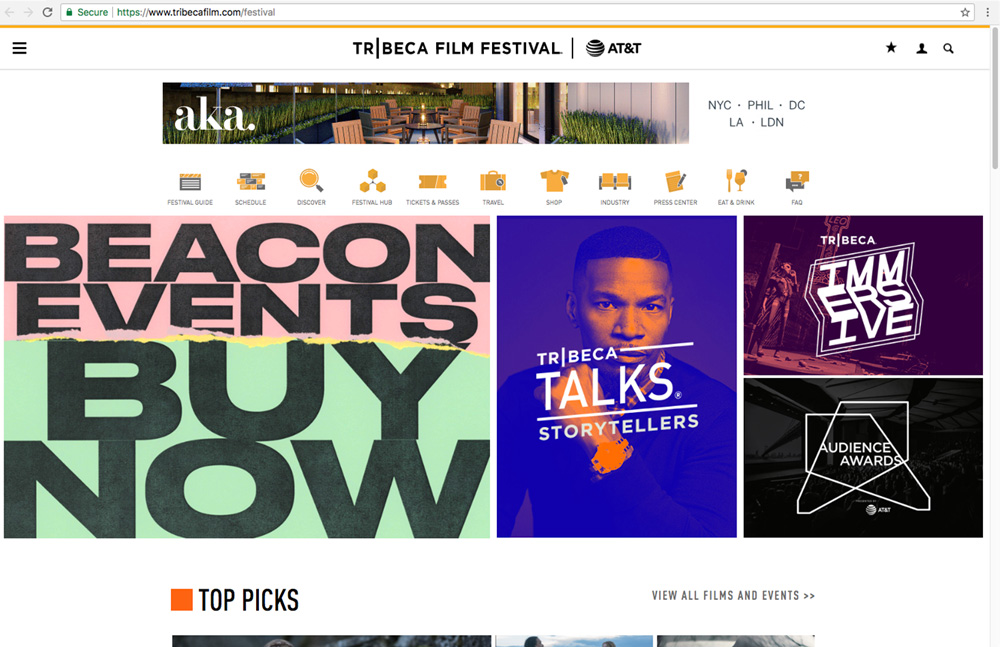 Tribeca Film Festival Website Homepage Header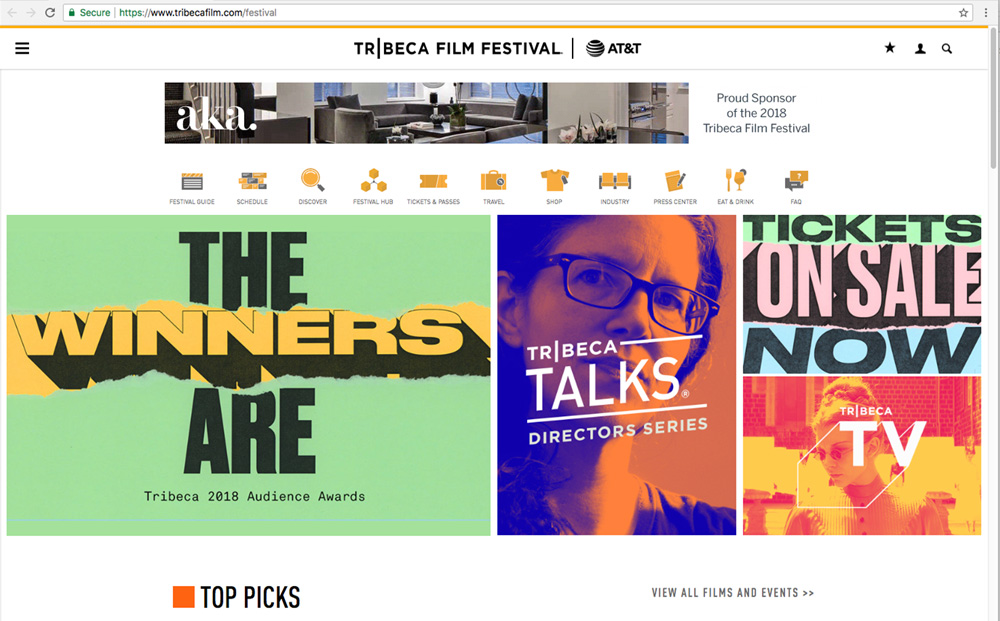 Tribeca Film Festival Website Homepage Header
Designs for program announcements and their promotion through IG posts & stories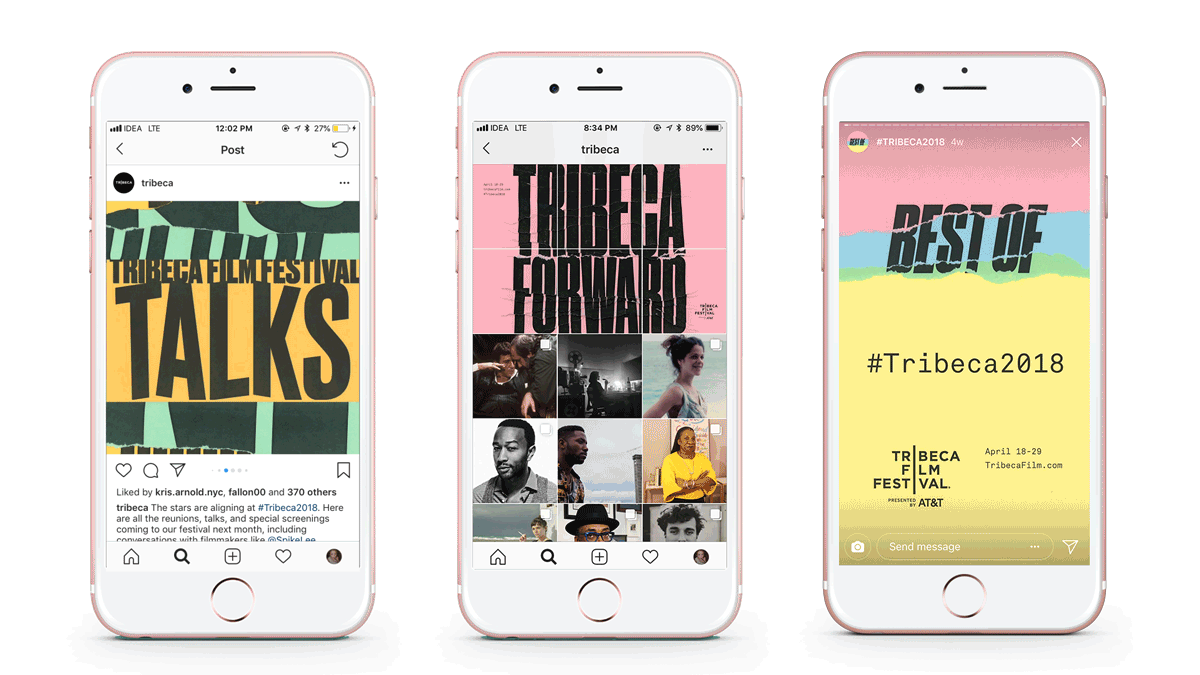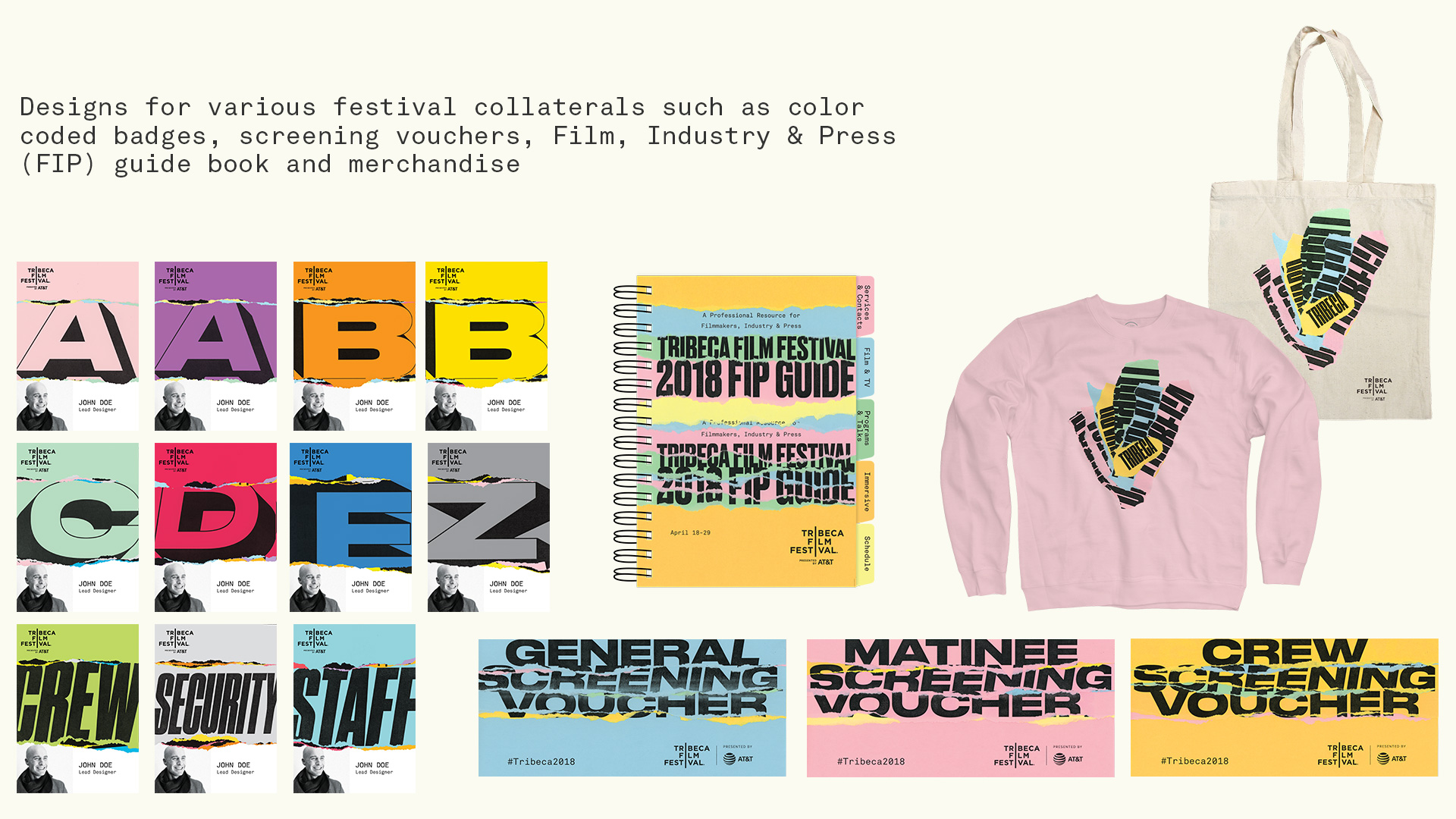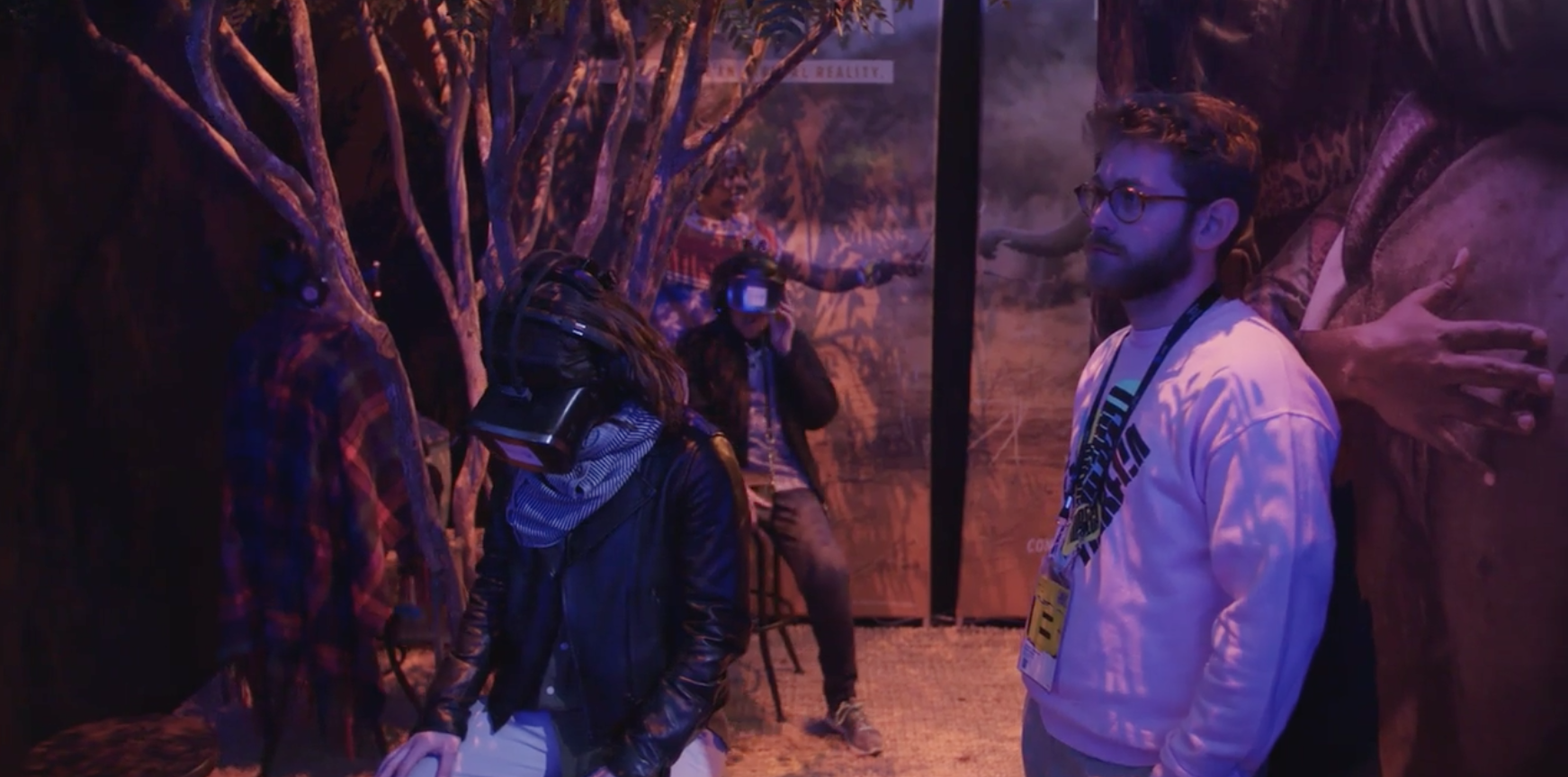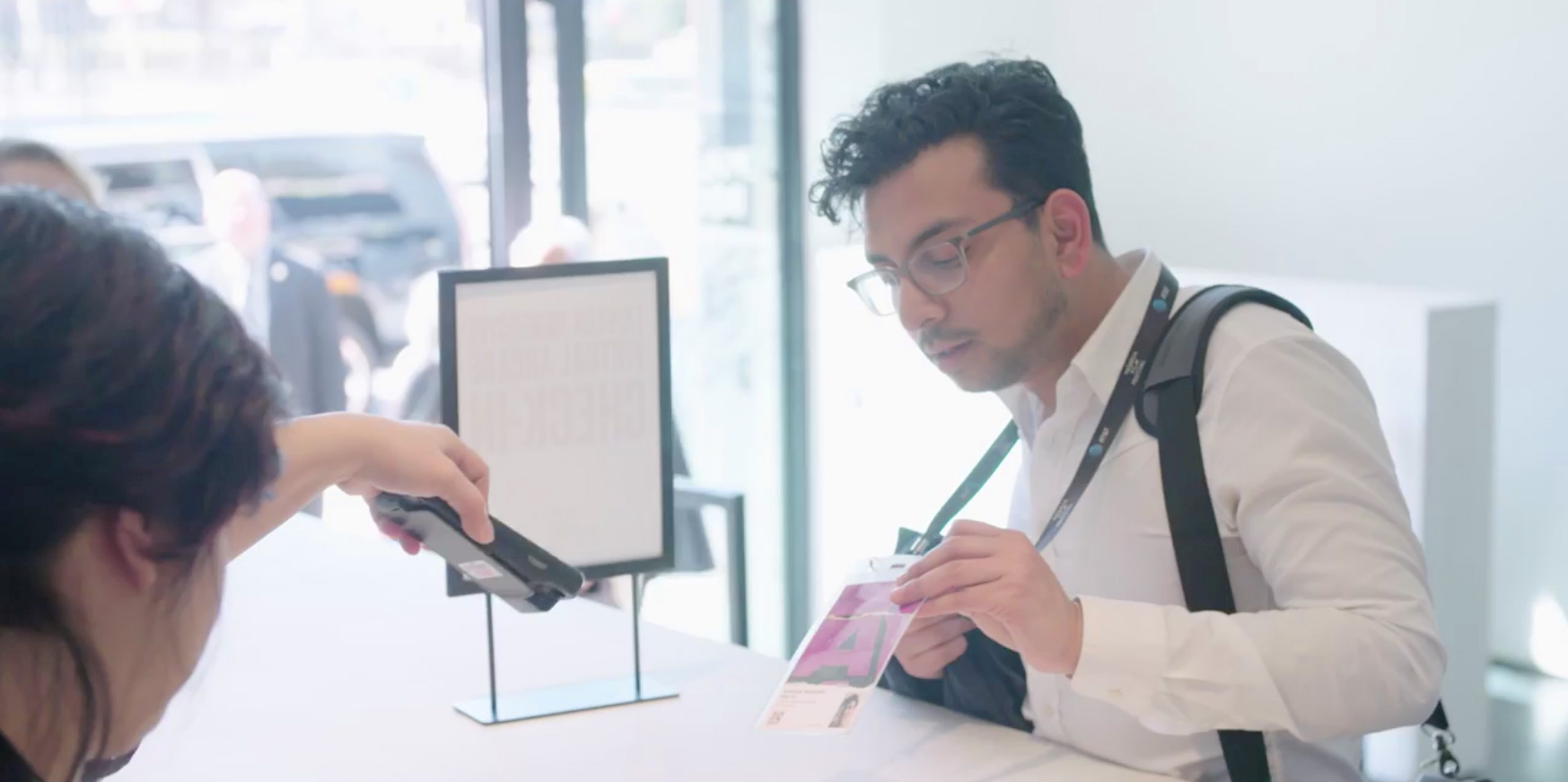 A 30 seconds short played at Madison square garden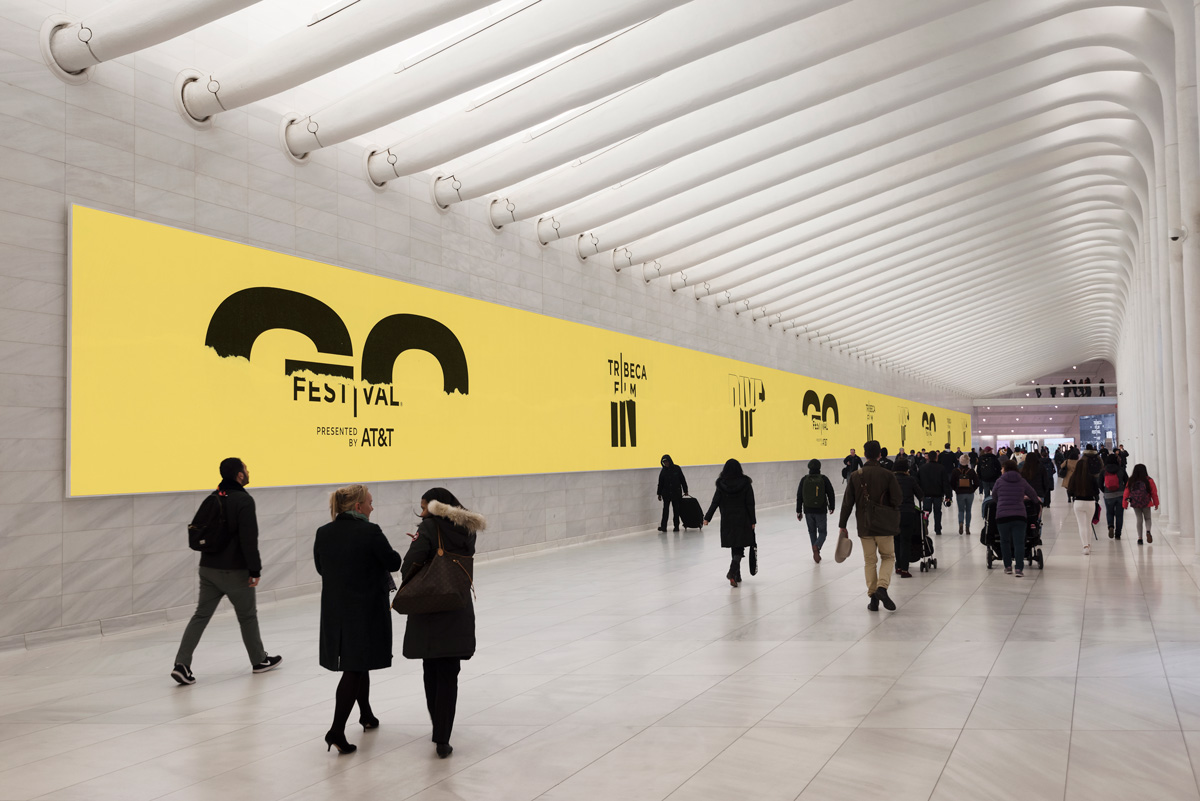 Animations made for the screens located inside the Occulus in NYC. Below are a few of them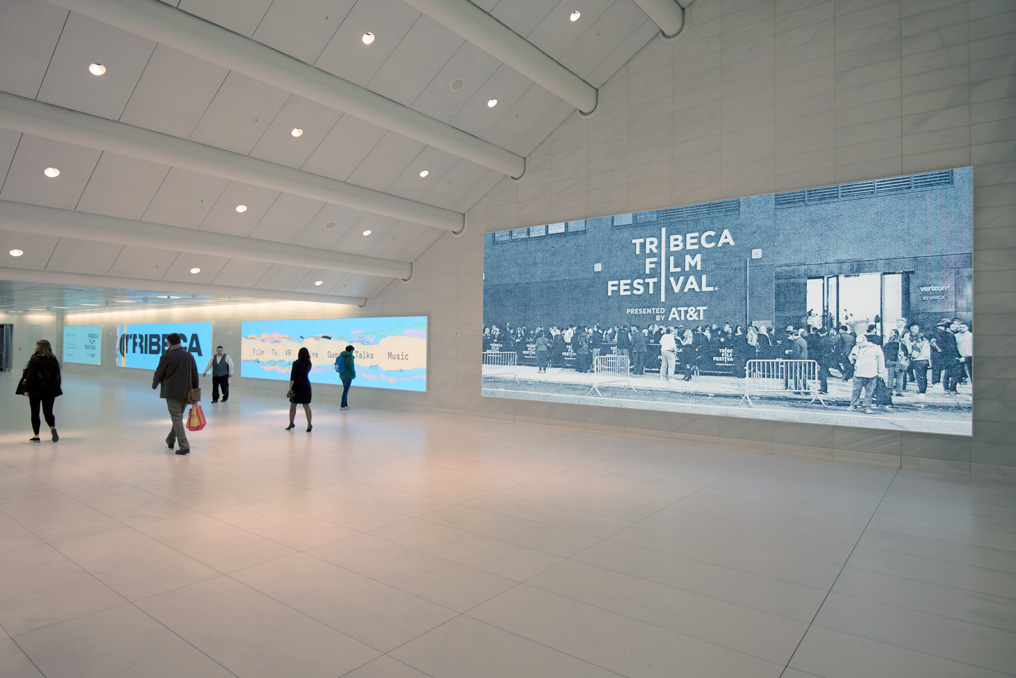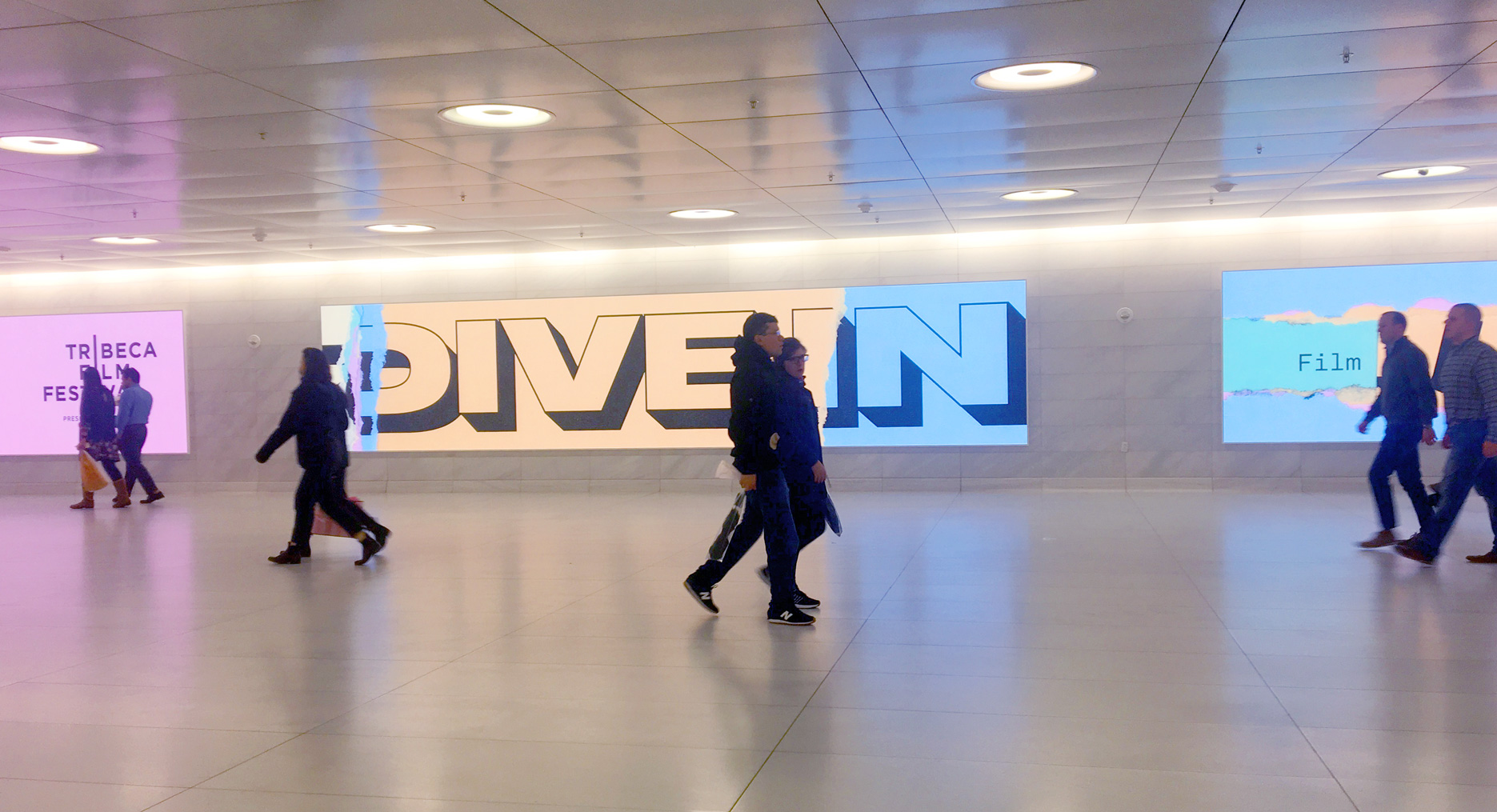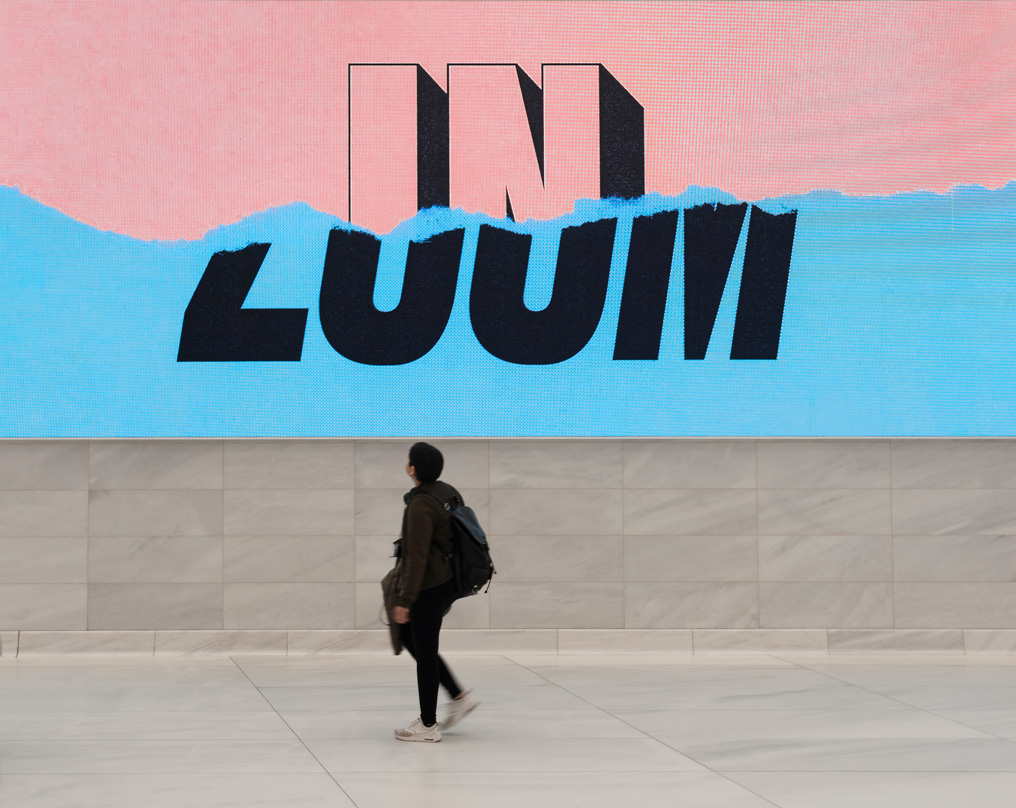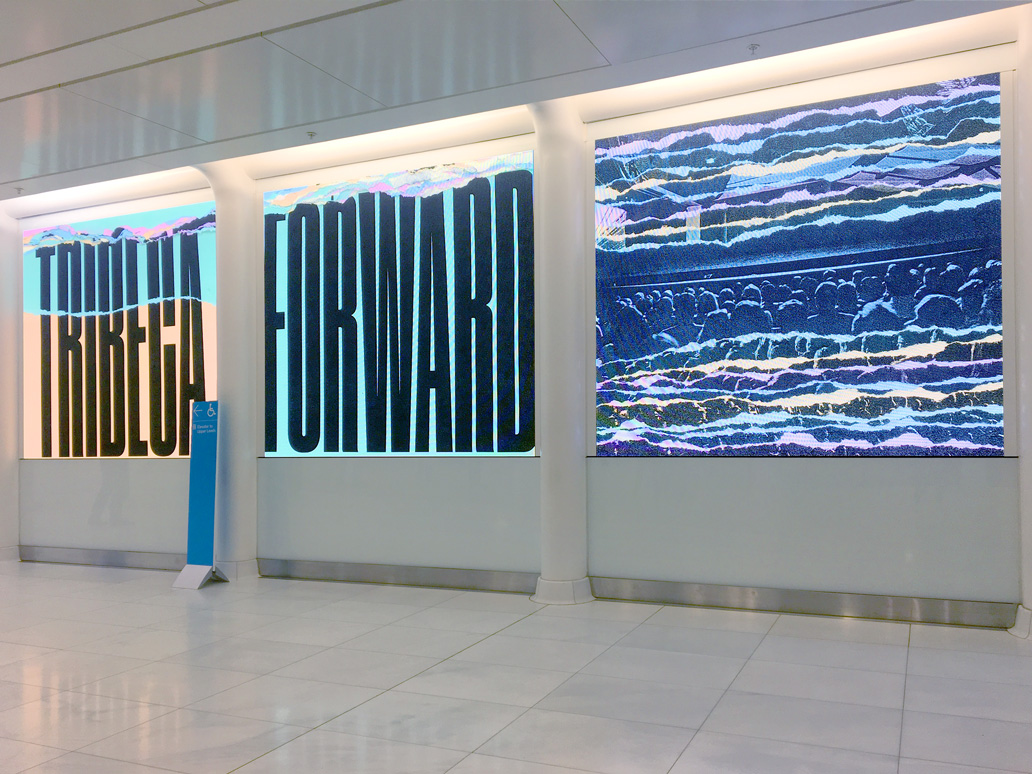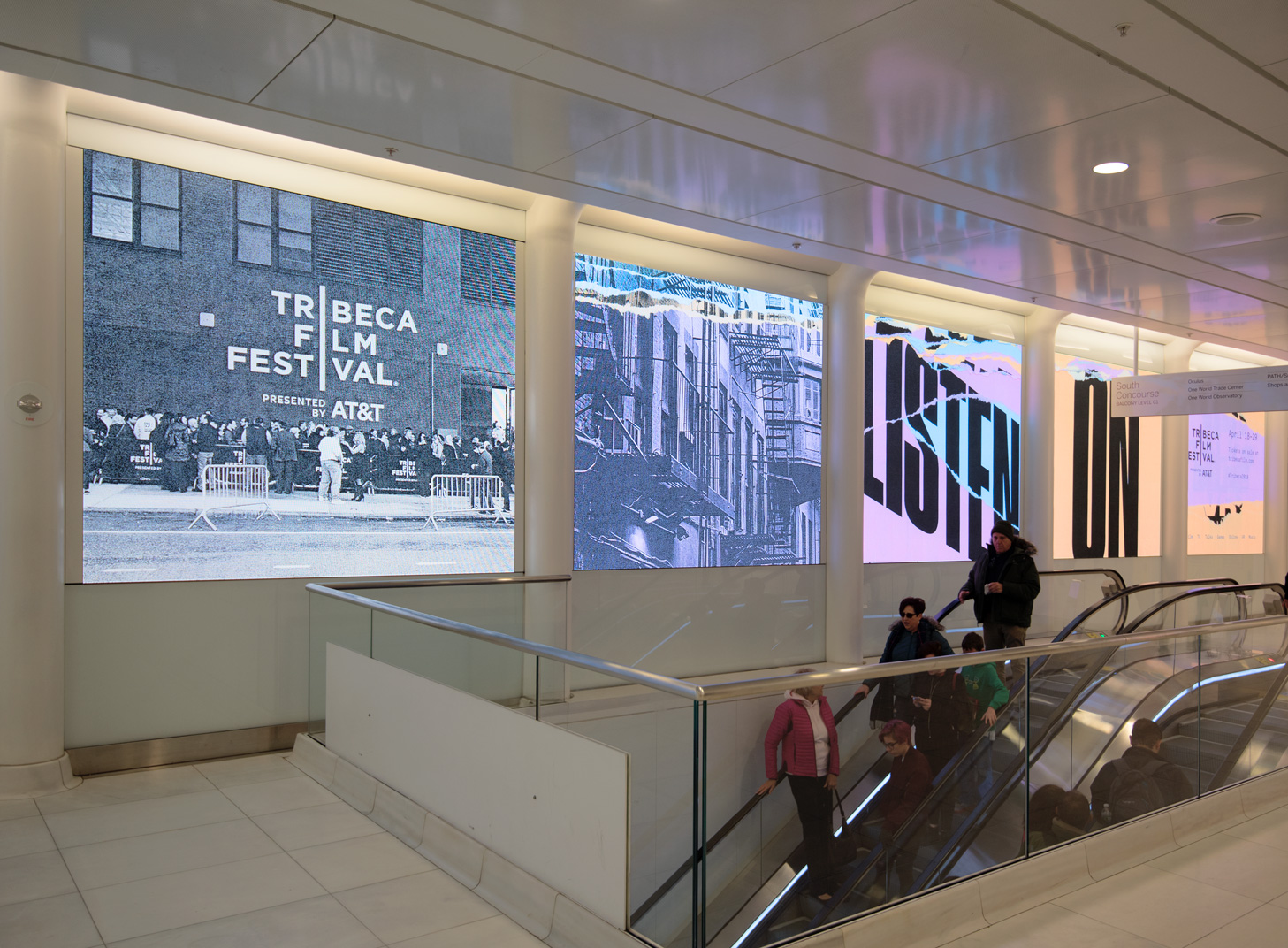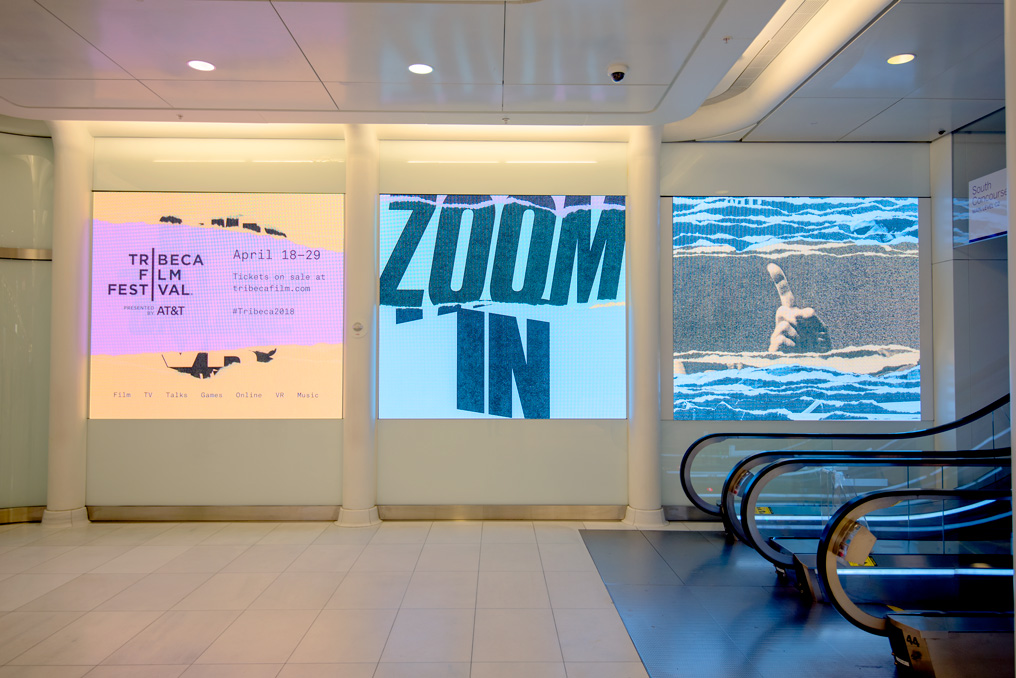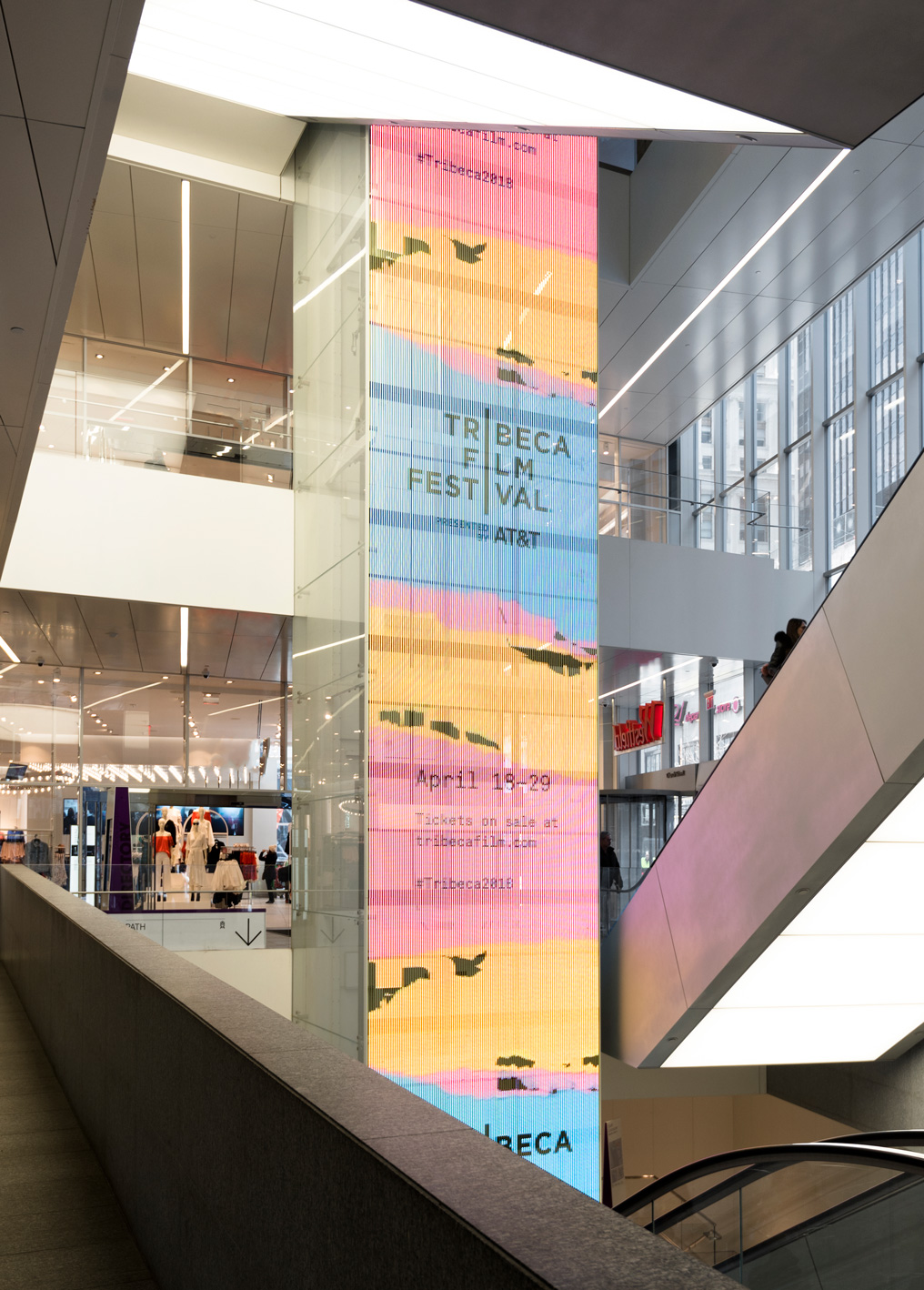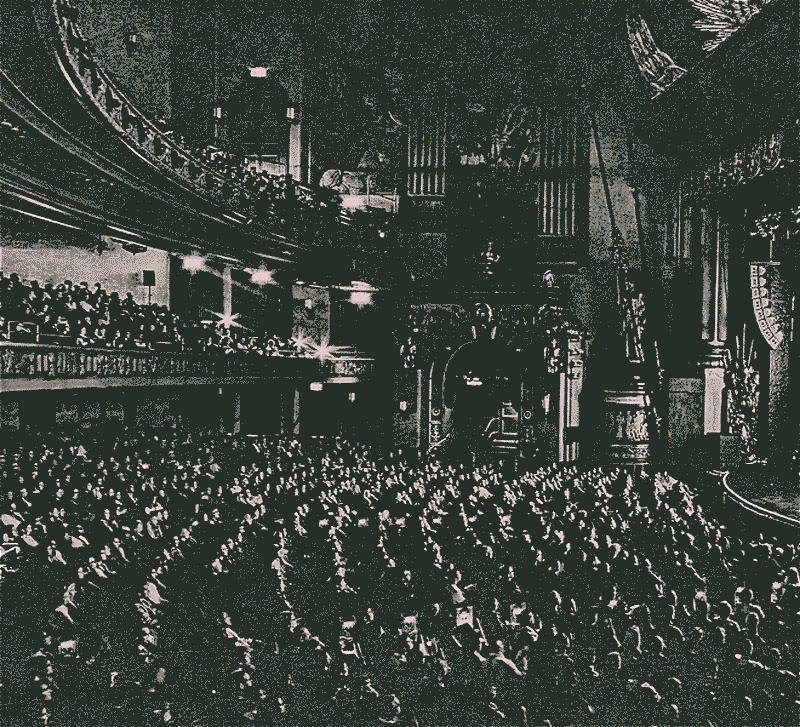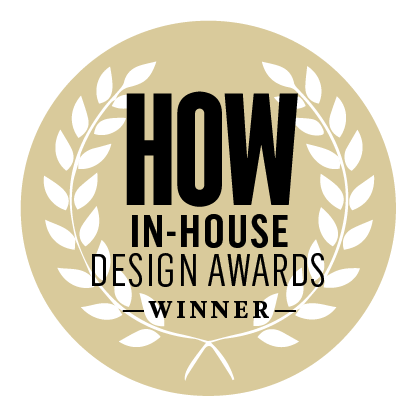 The campaign won the HOW In-House Design Award 2018